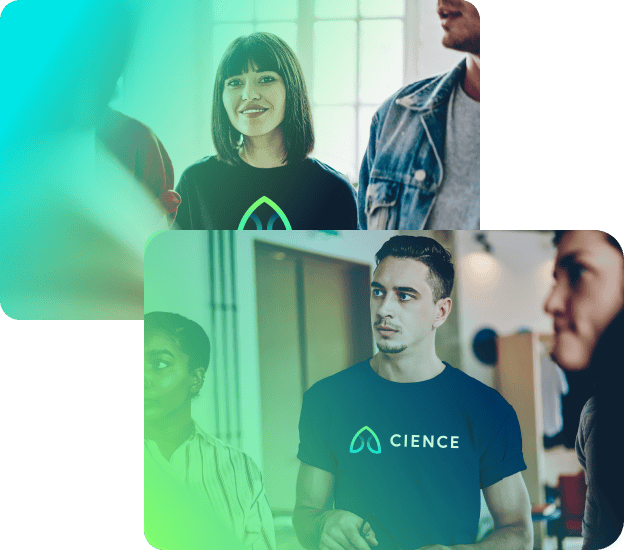 Our journey has been both challenging and transformative. From navigating the global impacts of COVID-19 and standing united through the Ukraine war, to evolving from a service-centric model to a tech-forward SaaS powerhouse, every twist and turn has fortified our bond.

Today, we are not just a team, but a global family that spans Europe, the USA, and LATAM. With an ethos rooted in transparency, we own our missteps and shout our triumphs from the rooftops.

We welcome our clients into this close-knit family, where every success is celebrated and every challenge is faced head-on, together.
Our Alumni Roots
About You
You're not just any leader; you're an architect of growth, an innovator at heart, pushing boundaries in the relentless pursuit of opportunity. Whether steering a startup, heading a seasoned enterprise, or breaking new ground in sales, you recognize the undeniable need for consistent opportunities to drive success.

As explorers, business trailblazers, and champions of evolution, you challenge the status quo every day. At CIENCE, we salute your spirit. Our transparent pricing, performance-based demand gen solution, and comprehensive platform are curated with one goal: to power your vision. When you soar, we celebrate, for your success is ours.
CIENCE Clients Tell the Story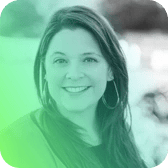 "They follow this super scientific formula for figuring out what works and what doesn't."
Sarah Allen
Short VP of Sales & Marketing Give and Take, Inc.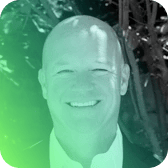 "Their in-depth analysis was extremely beneficial for our team. I was impressed with their ability to break down their outreach process."
Greg Mack
Director of North American Sales Yamaha Unified Communications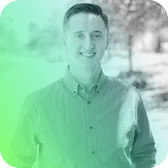 "CIENCE technologies has certainly built a machine around the lead generation process."
Justin W. Boggs
Chief Revenue Officer Marketplace Valet
CIENCE - A Great Place to Work
In our most recent Employee NPS Survey, we've found that CIENCE scores above industry averages. The CIENCE workforce is unique in many respects:
CIENCE mission and values are clear, communicated often, and embraced.
CIENCE offers continuous learning courses for each employee
Our aggressive certifications programs give opportunity for professional development
CIENCE offices are worldwide — We embrace diversity and culture as part of our DNA
CIENCE is an entrepreneurial company, providing opportunity for those who rise to the challenge
CIENCE at a Glance
Industry
Software as a Service
Leads Developed
Tens of Millions
Headquarters
Denver, Colorado
Meet a Few CIENTISTS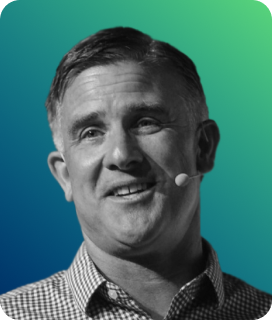 Sean Ellis
Board & Growth Advisor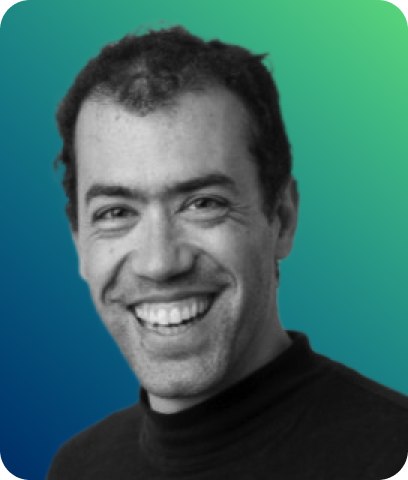 Guillaume "𝑮" Cabane
Board & Growth Advisor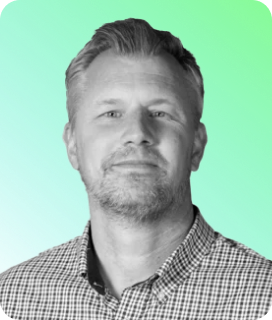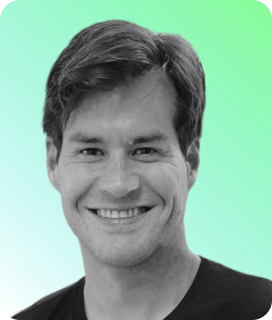 Sean Oram
SVP Global Sales Development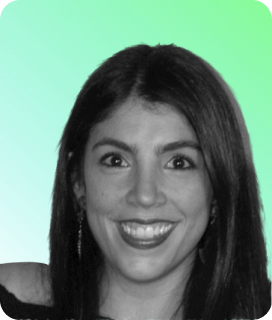 Diana Cardoso Manrique
SVP Global Customer Success & Support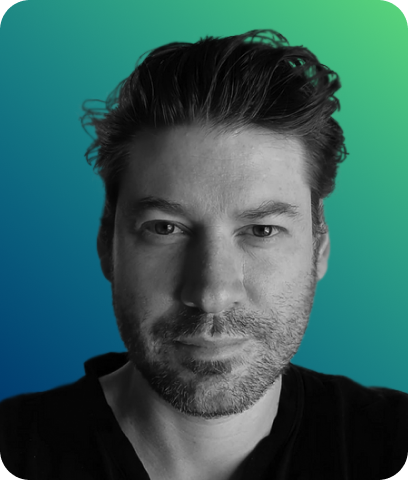 Miguel Michelson
VP Engineering & Open Source
Pavlo Gorbokon
VP Engineering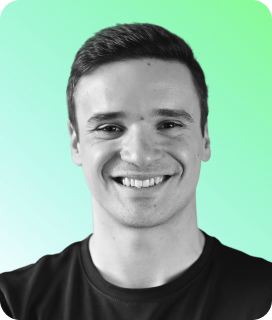 Alex Romenskiy
VP Finance
Michael Lanni
VP Client Growth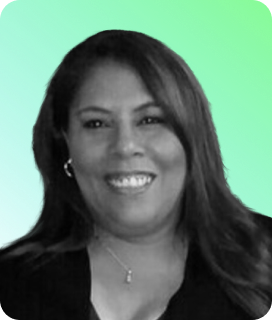 Cindy Sanborn
Director Human Resources
Taras Ilnytskyi
Director of Data Operations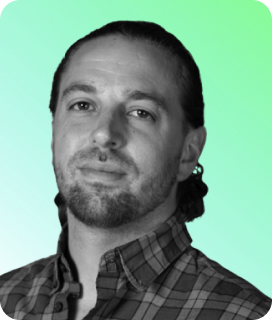 Briant Wells
Director of Advertising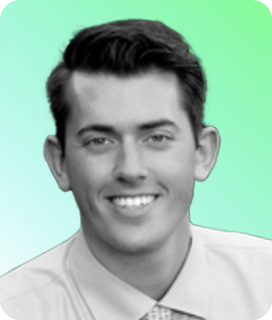 Samuel Thomas Elliott
Director of Platform Sales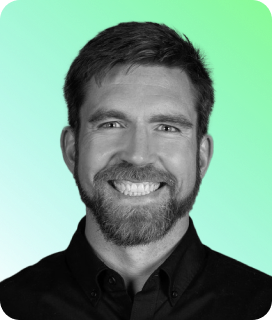 Steve Smith
Director Enterprise Solutions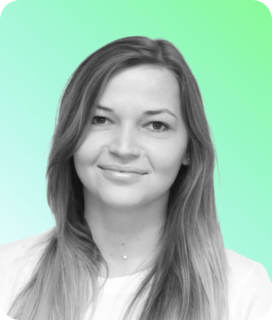 Daria Danskaya
Director Client Experience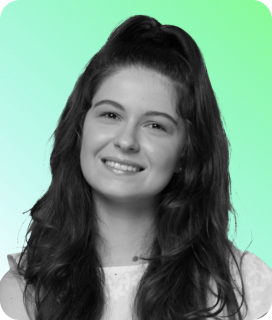 Natalie German
Director of Operations
Kateryna Artemenko
Director Learning & Development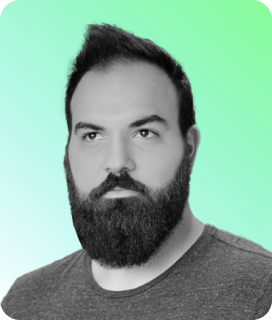 Marc Aze
Director of Design
Corporate Locations
We are a global company and support over 10 languages internationally
North America

Miami (HQ)
78 SW 7th St
Miami, FL 33130
South America

Brazil
Av. Dr. José Bonifácio
Coutinho Nogueira, 150 –
Térreo – Jardim Madalena,
Campinas, Brazil
Asia

Philippines
11th Floor, SM Aura Business
Tower, 26th St., McKinley
Parkway, Bonifacio Global
City, Taguig, Metro Manila,
Philippines
Europe

Germany
Potsdamer Platz -
Kemperplatz 1 Berlin, BE
10785