"The team at CIENCE has quadrupled our organic traffic in a fraction of the time, cost, and total resources it would have taken our internal team to accomplish the same tasks."
"CIENCE was great at setting realistic expectations out of the gate."
"They have booked more qualified appointments than we may have been able to anticipate over time."

Case Study
Sales Recearch
Okta Aggressively Scales Lead Gen with 1 Million Contact Records Enriched by CIENCE
Learn More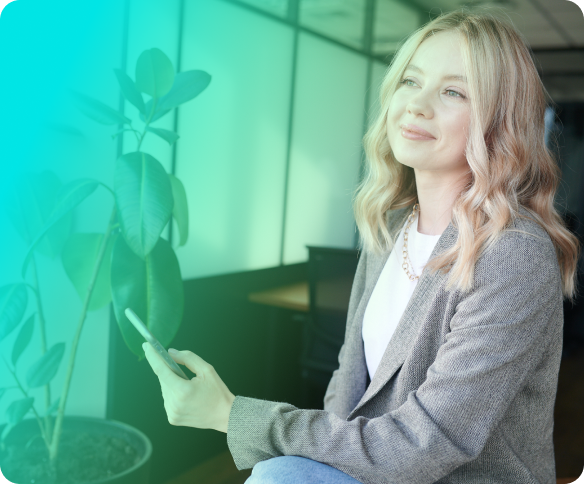 CIENCE reviews
Powered by G2
Cience has access to many integral tools that allow them to quickly put together and manage a professional campaign for your needs.
Review by Project Team Member in Industrial, 2020-07-09
Cience has a pool of talented people to provide good advice and professional service. They are result oriented. Our campaigns are usually fine tune..
Review by Benjamin Y., 2020-08-06
The project manager and SDR worked seamlessly with me and my team. In fact I think of them as an extension of my team. They care.
Review by Fred M., 2020-07-22
The Cience team is easy to work with and open to feedback.
Review by G2 User in Medical Devices, 2020-07-02
Cience is the swiss army knife of customer engagement. They very quickly understand the goals at hand, regardless of the market or customer base.
Review by Greg S., 2020-07-02
CIENCE is proud to have served 1,000-plus clients across 151 B2B industries. Browse the success stories below, or use the search and filter bar to find your industry.