Elevating B2B Engagements with Precision and Intuition
Our commitment is to align the perfect synergy between businesses. If you have a product or service that resonates value, CIENCE becomes your strategic partner in unlocking the world of potential clients waiting for what you offer. We thrive on precision and intuition, ensuring our efforts amplify the genuine value your offerings bring to the market.
Unleashing Global Potential with Advanced Engagements
The world is teeming with potential clients who can benefit immensely from CIENCE's transformative solutions. Our vision and capabilities converge to identify and engage them. Thousands are seeking ways to optimize their client reach, and with CIENCE, they discover a path illuminated by innovation and effectiveness.
Embracing the Challenge with Unwavering Determination
In our endeavor to redefine B2B interactions, we're unafraid to tread the challenging terrain of outbound research and outreach. Our team members harness the power of AI and human intuition, ensuring every step we take is both bold and strategic. We see every obstacle as an opportunity, and every challenge as a chance to innovate.
We change for the better every day.
No one cares more about learning how to engage prospective clients in large volumes than CIENCE
The CIENCE Vision Manifested
At CIENCE, we're not just in the present; we're shaping the future of B2B interactions. Every strategy, every technique, is a blend of AI's unparalleled insights and the warmth of human intuition. Our dedication lies in consistently exploring innovative frontiers, ensuring every solution is both transformative and insightful.
Data-driven intelligence fuels our journey
In our ever-evolving world, stagnancy isn't an option. We're ardent learners, driven by a thirst for knowledge and optimization. We embrace the reality that the landscape of today might transform tomorrow, and we stand ready, adapting and evolving with it.
Success at CIENCE is holistic
It's about pioneering groundbreaking work, fostering a community of remarkable minds, and seeing the tangible results of our collective endeavors. We uphold an uncompromising commitment to excellence, but equally vital is our dedication to nurturing our CIENCE family.
Our growth echoes our people's evolution
Every milestone CIENCE achieves is a testament to our team's professional and personal growth. We're not just building a company; we're nurturing careers, dreams, and aspirations.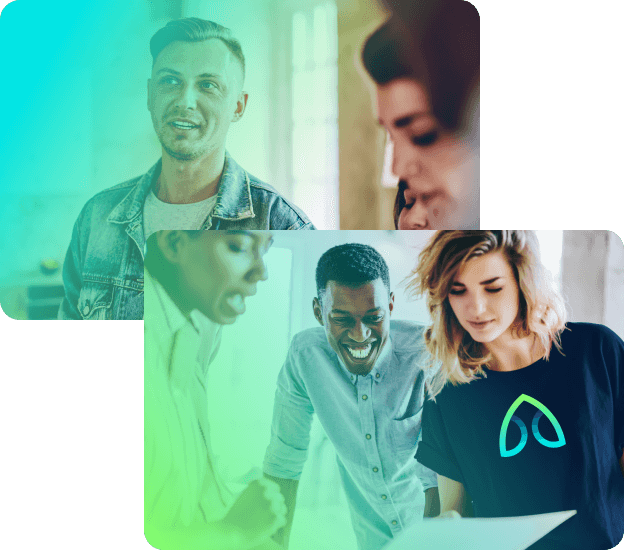 Our Vision:

In a world where technology unlocks limitless potential and challenges, Cience doesn't just adapt; we lead, aspiring to be the heartbeat of every B2B interaction.

By seamlessly merging AI's powerful insights with the irreplaceable warmth of human intuition, we create an engagement like no other—deep, insightful, and profoundly transformative.


We don't just envision a future where businesses connect effortlessly; we aim for a world where every interaction resonates, leaving an indelible mark.
With Cience, the B2B landscape doesn't just change; it evolves, setting unparalleled benchmarks of excellence and innovation, inspiring businesses everywhere.
We value transparency
Our work is complex. Our workforce is bright and ambitious.
We run greater risk not showing off all of the hard work that we do than we do being transparent about our methods and approaches. Likewise, we strive for great internal transparency - we have not always prioritized this value, so we are especially aware of the costs of failing to do so going forward.
We are more than just a team.
We are exceptionally good at what we do, and we have a lot of fun doing it. From these principles we derive seven core values that we try to live everyday. Exceptional client experiences, delivered through:
Personal and professional growth
Transparency
Fun
Data-driven decision making and accountability
Clients are our True North
Respect
AI