Digital.com Names CIENCE Best BPO Service Provider of 2020
On November 30th, a leading independent review platform for small businesses, Digital.com, announced its list of best BPO service providers of 2020 and put CIENCE at the top.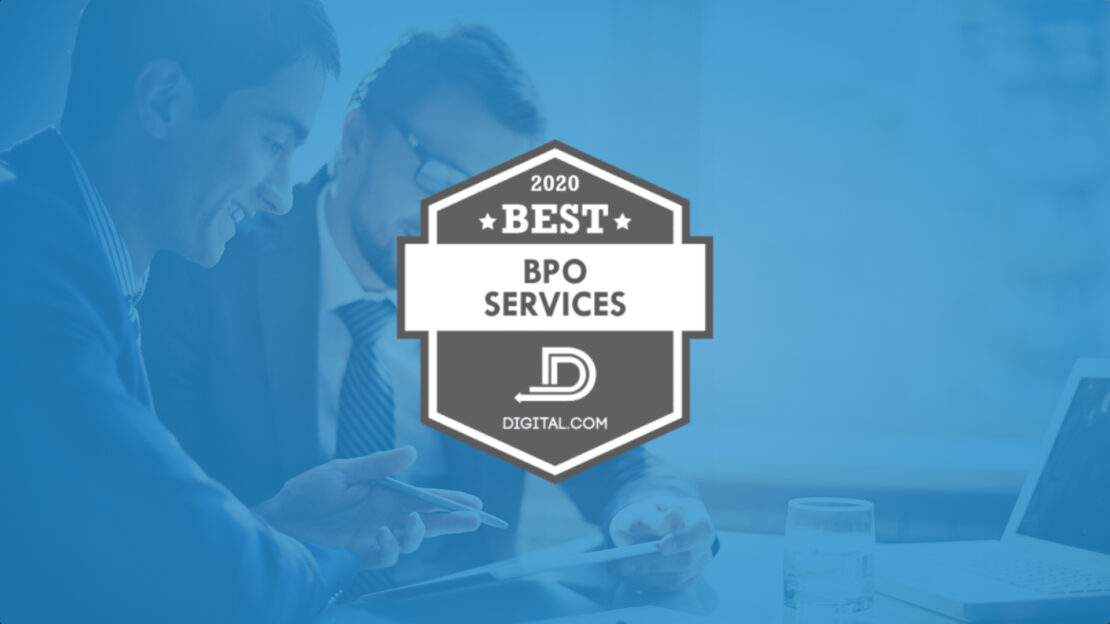 This list includes companies that work across a broad range of industries, provide personalized services based on the clients' abilities, and offer multiple service lines. Digital.com spent 40 hours assessing more than 70 companies.
It's interesting to note that Digital's research leans heavily into sentiment analysis of real clients from across the landscape of public comments made on thousands of service providers.

Having pioneered opinion mining to produce a better review site, it's clear that companies like CIENCE deliver on their promises—and this shows up as great word of mouth.

Josephine Miller, PR Manager of Digital.com
CIENCE strives to grow pipelines for our customers, and they pay back with honest and positive reviews. Besides being honored by Digital.com, CIENCE recently was named lead generation leader in Latin America and California by Clutch.
We're honored to be recognized as the best BPO service provider by Digital.com, as it's a testament to how we deliver for clients every single day.

We pride ourselves on being an outsourced partner to our clients, as our role is to help them grow, providing a reliable, consistent, predictable sales pipeline. It's a virtuous, win-win business model.

Eric Quanstrom, CMO of CIENCE
A Few (Related) Sales Posts
Your source for sales information