For 2nd Year in a Row, CIENCE Honored on the Inc. 5000 Fastest-Growing Companies List
On August 8th, Inc. magazine announced CIENCE as #793 on its annual Inc. 5,000 2020 list. The list, one of the most prestigious in the world of start-ups, bootstrapped companies, and entrepreneurs, is one of the most definitive rankings of the fastest-growing privately-held companies in the United States.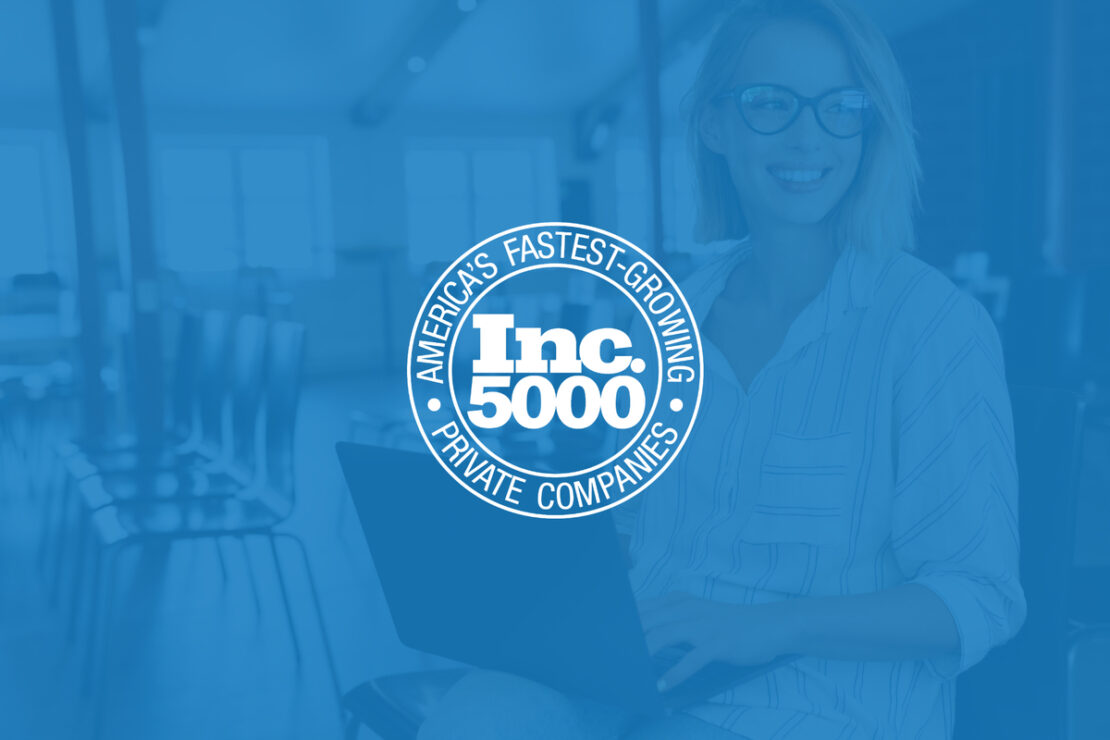 About Inc. Magazine
Inc. magazine is the world's most known business media brand that delivers real results for today's innovative company builders. The multiplatform content won multiple awards and has an audience of more than 50 million people.

The list, originally created as Inc. 500, was expanded in 2007 to Inc. 5000 to deepen the understanding of the entrepreneurial landscape. Being recognized as one of the 5000 allows companies to connect with the community of peers and use this credibility as a resource for getting new sales and opens up new opportunities.
About Inc. 5000 List
The 2020 Inc. 5,000 list provides an insider's view of the most successful, privately-held, independent businesses. It is based on the 3-year percentage revenue growth of companies from 2016-2019.
The 5,000 companies present in this list generated a median revenue rate of 165%, and generated $209.7 billion and added more than 582,000 jobs to the American economy.
About CIENCE on the Inc. 5000 List
CIENCE has joined the constellation of companies like Microsoft, Timberland, Vizio, Intuit, Chobani, Oracle, Zappos.com, and many others, as a multi-year honoree on the Inc. 5000 list.

Recognized as the #112 fastest-growing company last year, CIENCE achieved 604% growth, good for the #793 spot (top 16% of the list) on Inc.'s annual list.
It's a real achievement to make the Inc. 5000 list – and to do so two years running is a fantastic testament to CIENCE's ability to generate sustainable growth.

John Girard, CEO of CIENCE.
Being a repeat Inc. 5000 honoree, CIENCE was also recognized as the #106 fastest-growing company in Inc.'s California Series 2020 earlier in February 2020.

CIENCE is pleased and honored to be included in this list. It pays tribute to all the hard work we put into every detail for our clients and keeps us motivated to move forward.
It's an honor to be recognized once again in the Inc. 5000 field and ranked alongside many innovative businesses. We've come far over the last few years, delivering on the promises to grow our clients' revenues. It's gratifying to be in a win-win situation whereas our customers grow, we grow fast, too.

– Eric Quanstrom, CMO of CIENCE.
A Few (Related) Sales Posts
Your source for sales information