CIENCE Acquires Steer Campaign
Pioneering the Future of Open Source Marketing Together
We at CIENCE are thrilled to announce our latest strategic move in the open source arena – the acquisition of Steer Campaign, a beacon of innovation in open-source marketing automation software. With this acquisition, CIENCE reaffirms its commitment to open source solutions and extends a warm welcome to Steer leadership, Mohammad Abu Musa and Mohammad Lahlouh to the CIENCE team!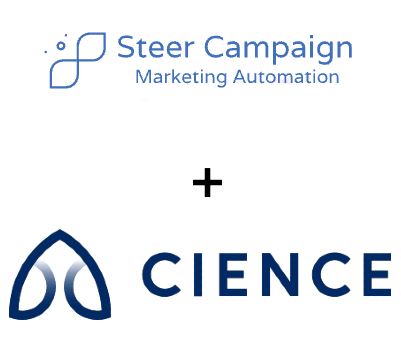 Steer Campaign, known for its mastery in Mautic, brings to CIENCE a wealth of expertise in hosting, customizing, and training for marketing automation. Their suite of tools empowers businesses to conduct email and SMS marketing campaigns with unprecedented ease and efficiency.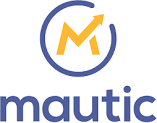 Mautic is a powerful open-source marketing automation software that enables businesses to connect and engage with their customers effectively and efficiently. It provides a range of tools for creating and managing digital marketing campaigns, including email marketing, social media marketing, and lead management. Its open-source nature means that it's customizable and adaptable to various business needs, with a community of developers continuously contributing to its improvement.

As we integrate Steer Campaign's offerings, CIENCE clients stand to gain from a broader array of services, with enhanced value in our B2B lead generation and sales acceleration solutions. Together, we're poised to innovate and drive customer success like never before. The first solution built in this manner is CIENCE GO Engage.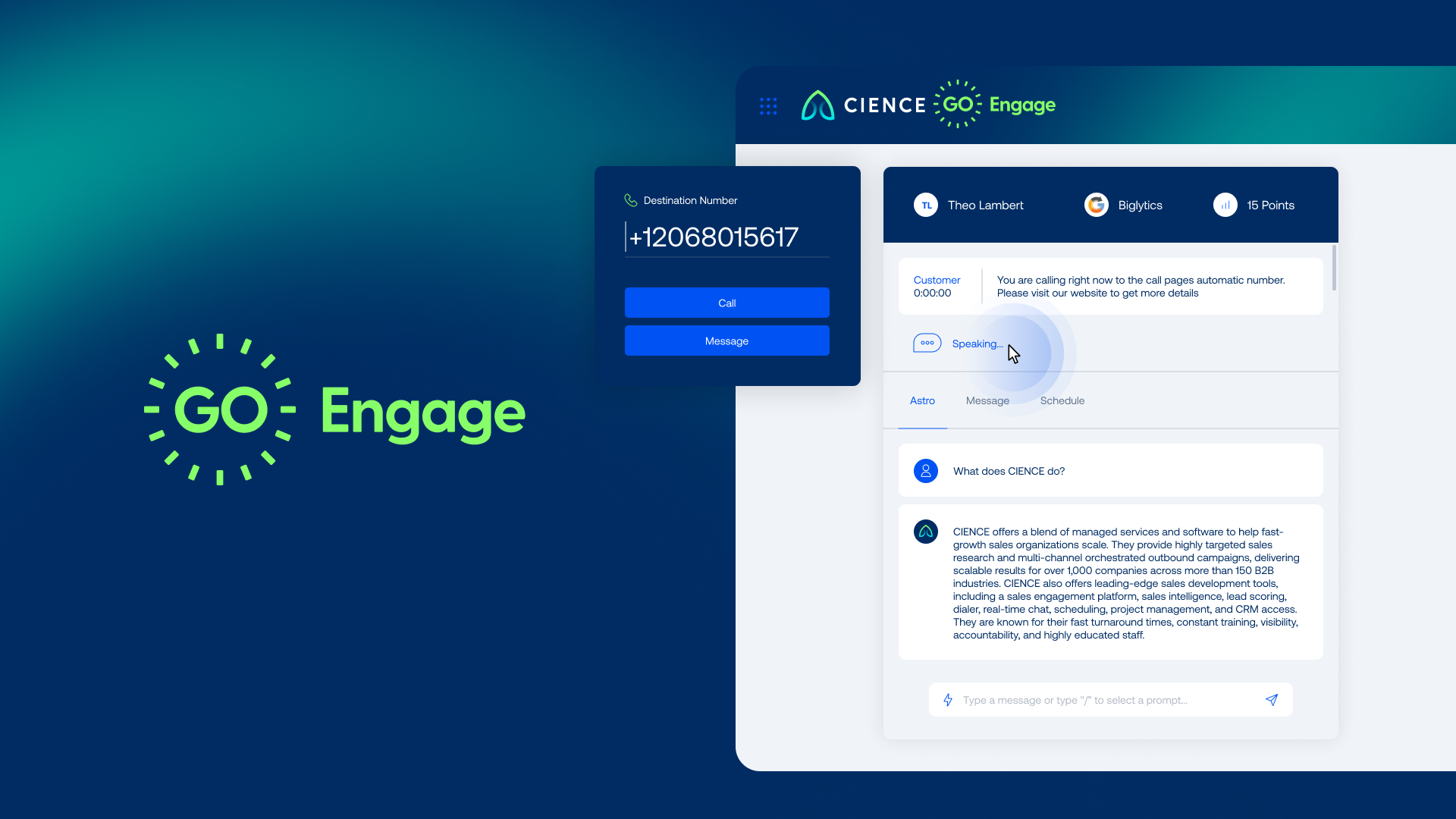 The synergy between Steer's proficiency in open-source technologies and CIENCE's robust solutions heralds a new chapter of growth and innovation. We're excited about the prospects this acquisition brings and are committed to fostering a culture of open collaboration and customer success – the very ethos that open source embodies.

To all our clients and the CIENCE family, join us in celebrating this milestone as we continue to steer the future of open source marketing.
A Few (Related) Sales Posts
Your source for sales information