CIENCE Named 2019 Los Angeles Leader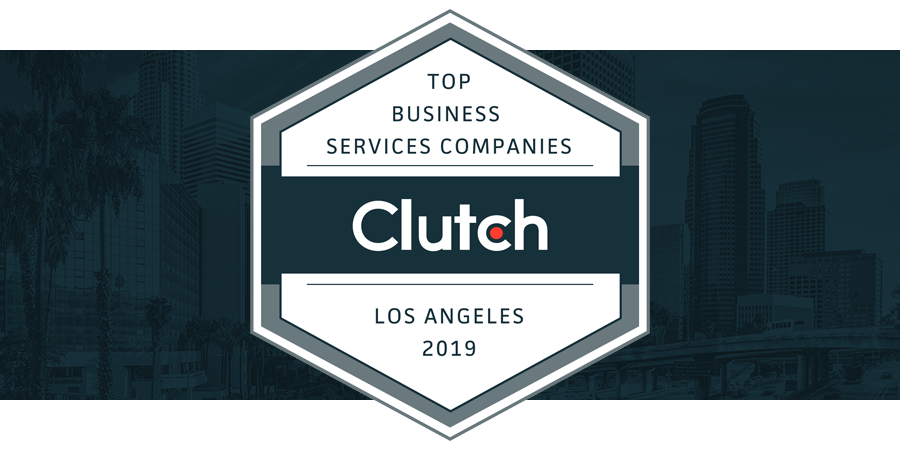 CIENCE is happy to announce that we hit Top 4 Los Angeles IT and Business Services ranking by Clutch. Our company has been dramatically growing for the past 18 months and it's great to see the results of everyone's hard work acknowledged and praised. We're proud to be among the best!
And now it's time to express our gratitude:
to our clients who entrusted their B2B lead generation to us and gave us a chance to prove our capabilities.
to our employees for their dedication and selfless work and the ability to deliver the best service.
Thanks to you our company managed to increase revenues by 153% in 2018! As a result, we've hired hundreds of people across all our offices and added 169 clients! And now CIENCE is named an LA leader.
To be successful, Lead Generation requires creativity and intelligence, great commitment and rejection-handling, brevity and persistence, discipline and flexibility. We're proud to have the best team and happy to see that our customers acknowledge our contribution to their business growth.
We'll work even harder to make 2019 more prosperous for our company and our clients, generating more leads and setting more appointments every week. Let's raise the bar!
The business-client relationship has grown leaps and bounds in the past few years, with new and impressive digital platforms bringing brands and audiences closer than ever before. But as impressive as chatbots, live-streams, and social media posts are, nothing beats the care and attention of a dedicated team helping to drive business and provide exceptional customer care. We are proud to deliver the best-managed services in the industry, recognizing the importance of current technology coupled with a unique and caring personal touch for each client. We believe our services are top notch, and we aren't the only ones.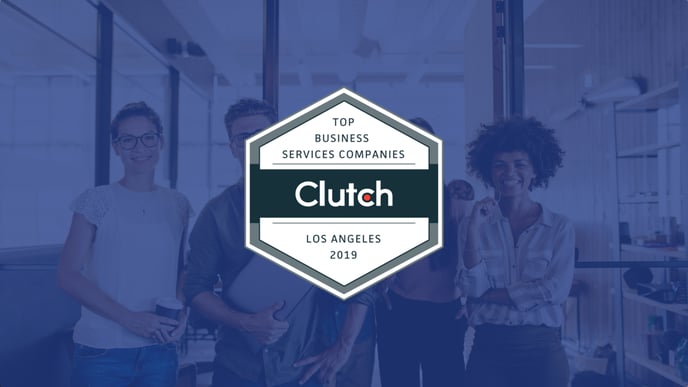 We are pleased to share that we have been ranked number one among the top call center services in the world, courtesy of Clutch. Clutch is a premier ratings and reviews service for B2B vendors across dozens of industries. Clutch uses in-depth market research to identify top service providers, considering factors such as marketing presence, social media efforts, and company portfolios to gauge the caliber of a firm. After being stacked up against more than 1,500 of the top managed service providers, we are proud to have come out on top.
Although Clutch analysts conduct in-depth market research on the firms featured on their platform, the most important factor in determining a firm's quality is what their clients have to say about them. And after 29 total reviews, we maintain a rating of 4.6 out of 5 stars, with our clients sharing things like,
"They work endlessly to discover new growth strategies for our benefit, which proves that they genuinely care about our success. The other vendor that we reached out to refused to edit their copywriter's work, but CIENCE Technologies didn't hesitate to provide customized work that fit our specific business needs."
"While other companies offer standard templates, CIENCE Technologies delivers custom content that perfectly reflects the brand."
"They offer a more personalized, human approach rather than just a software as a service."
"It's refreshing to have a partner that is organized and continues to push us."
We strive to prove ourselves as a reliable partner to every firm we work with, and reviews like this help us know how we are doing. We cannot wait to see what else our clients have to say about us, not from the prospect of praise, but the chance to continue improving ourselves and our services.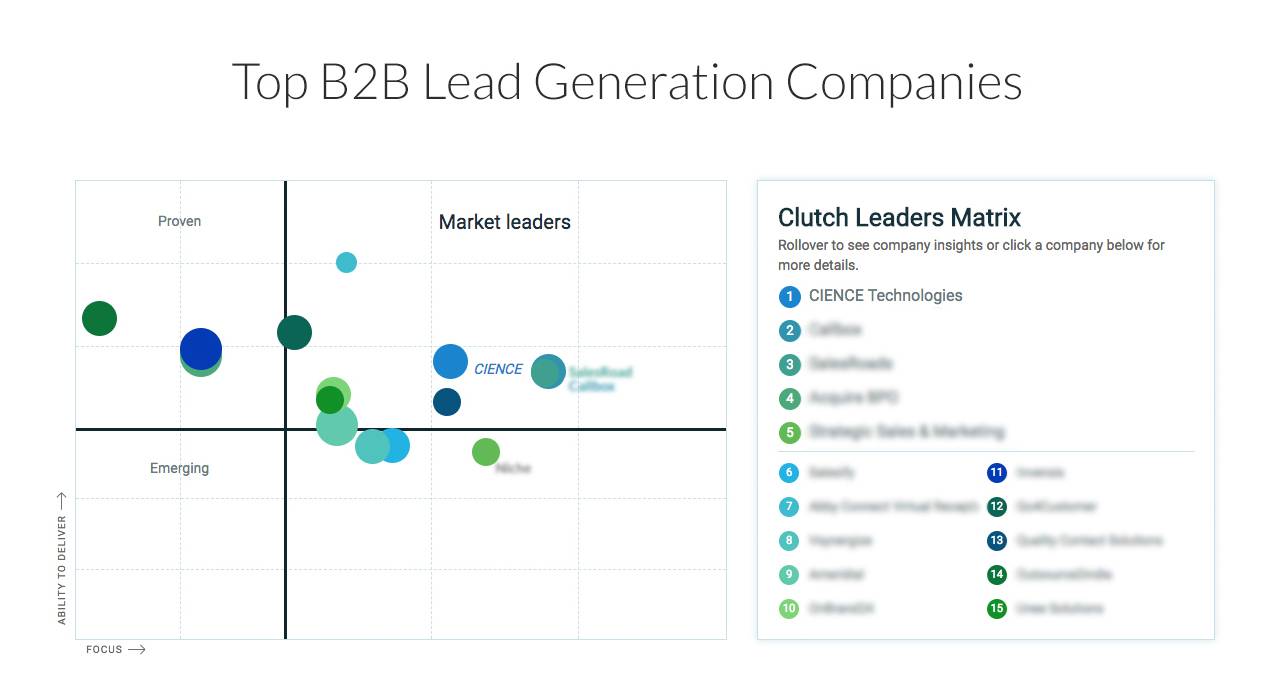 Not only are we featured on Clutch, but we are also featured as one of the top lead generation companies on their sister-site, The Manifest. The Manifest serves as a resource for teams and firms of all shapes and sizes, offering sage advice with regards to a number of business challenges and opportunities. We were recognized for the affordability of our services and the reputation of our clients, and we are proud to be featured as a top firm on yet another site that aims to help firms form meaningful partnerships with their vendors. And to further prove the quality of our work, we have joined other strategists and innovators on Visual Objects, a place for businesses to compare the work of firms to find the right fit for their challenges. Moreover, we are are recognized as a top Consulting Firm on DesignRush, a B2B Marketplace.
We are proud of everything we have accomplished, and we are grateful for the people who have made it possible. Our success is a result of the hard work of everyone on the CIENCE team, as well as our wonderful clients and partners. We cannot wait to see what comes next for us, and we are excited to keep helping our clients grow their businesses.
A Few (Related) Sales Posts
Your source for sales information