MarTech Pulse: What We're Seeing (2023)
Navigating the MarTech Maze: Trends, Trials, and Triumphs
Hey there, fellow marketer. Ever feel like the MarTech landscape is shifting so fast it's hard to keep up? You're not alone. Just over the last few weeks, we've seen trends that are hard to ignore. Three separate surveys/studies caught our eyes:


From Martech.org,

"Marketers are only using 1/3 of their stack's capability"

revealing that many of us are only tapping into a third of our tech stack's true potential.




Chiefmartec.com chimed in with insights on the slowing cycle of MarTech replacement (how MarTech stacks are finally finding some stability).


A report from Allied Market Research indicating the global marketing technology market was valued at $329 billion in 2022, and is projected to reach $1.7 trillion by 2032.
While these trends highlight the challenges we face, they also illuminate the path forward. In this article, I try to offer insights and strategies to navigate the MarTech maze with confidence.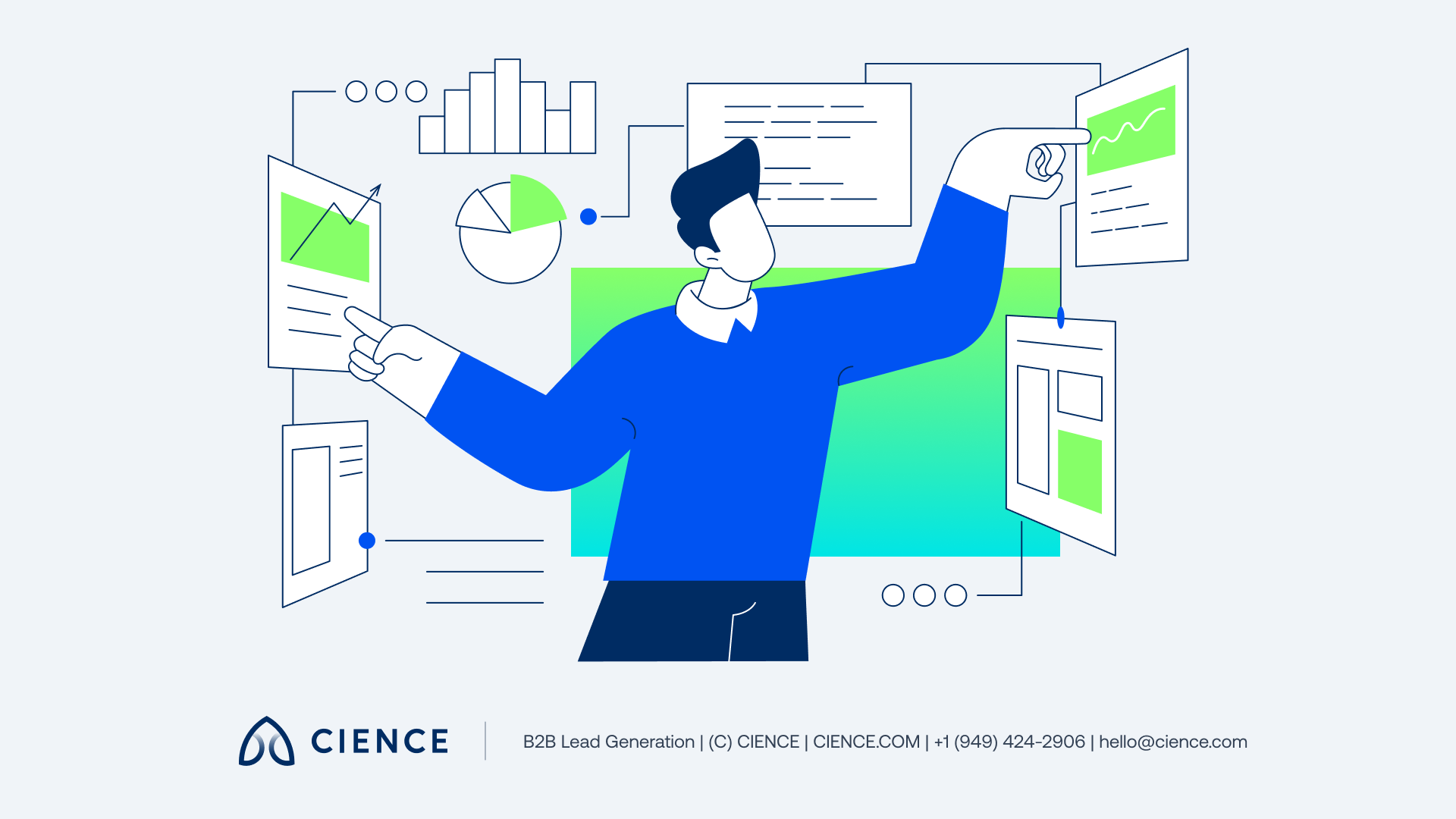 Tapping into the Full Potential of MarTech
It's a bit of a wake-up call, isn't it? The revelation from Martech.org that many of us are only leveraging a fraction of our MarTech stack's capabilities. It's like having a Ferrari and never taking it out of first gear.
Think about it: we invest significant resources, both time and money, into these tools with the hope of revolutionizing our marketing strategies. Yet, somewhere along the line, we're leaving a lot on the table.
Is it the overwhelming pace of technological advancements? Or perhaps a gap in training and resources? Maybe integration of such disparate tools is to blame?
Whatever the reason, it's clear that there's a massive opportunity for marketers to dive deeper, explore these tools, and truly harness their power. After all, it's not just about having the tools; it's about maximizing their potential to drive results. Are you revving your MarTech engine to its fullest?
These are some of the main reasons we moved CIENCE from a services-first to a software-first company. We built the GO Platform by combining nine disparate components into a single, cohesive whole.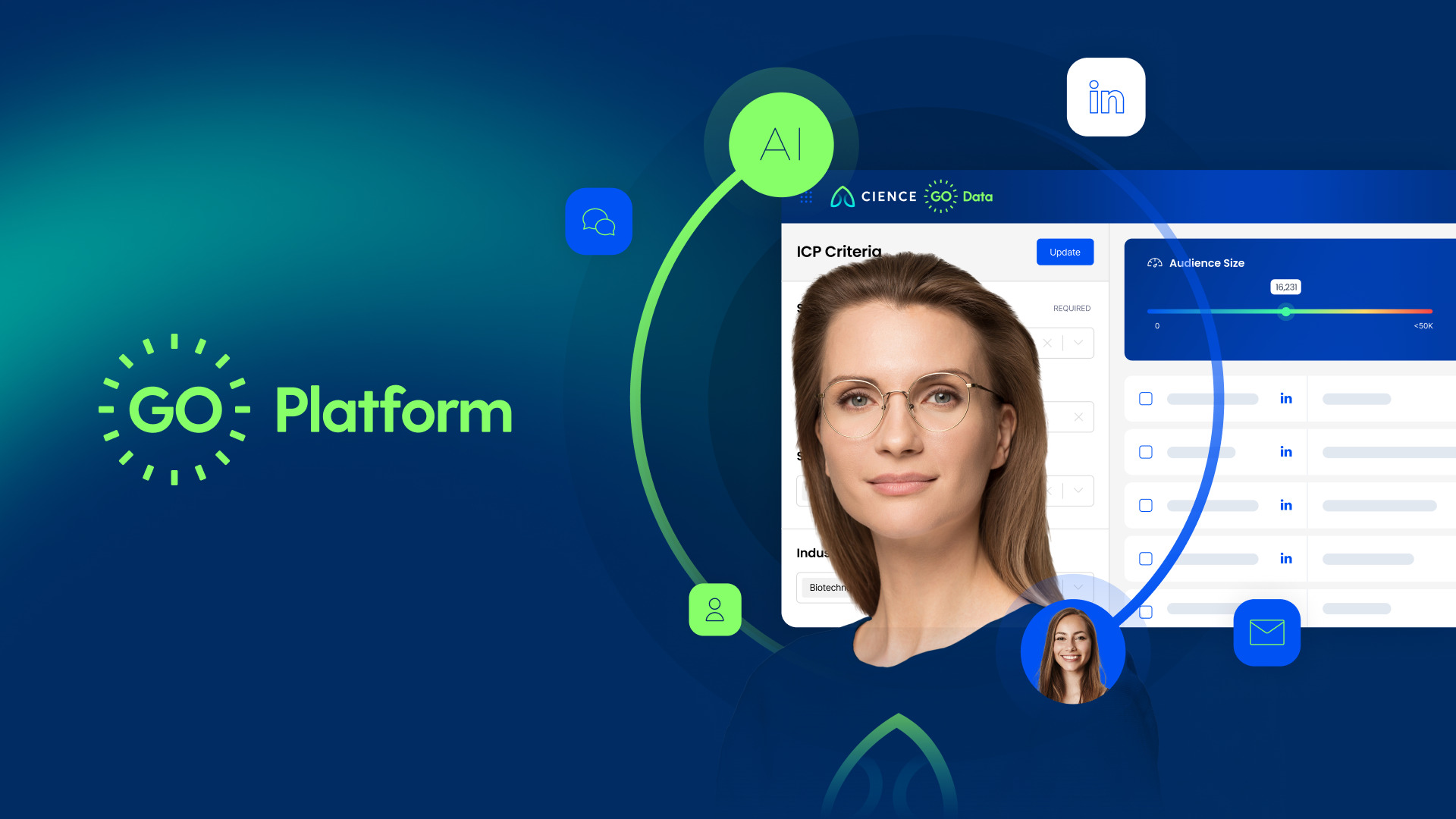 The "Stabilizing" MarTech Landscape
In the ever-evolving world of MarTech, external factors often play a pivotal role in shaping trends. The recent slowdown in the replacement of MarTech tools, as highlighted by Chiefmartec.com, isn't necessarily a conscious move towards stability. Instead, it's a reflection of the economic constraints faced by marketers over the past year.
The tech recession forced many to tighten their belts, leading to a reduced spend on new platforms and tools. This financial squeeze, while challenging, has inadvertently emphasized the importance of maximizing the potential of existing tools. It's less about the pursuit of the latest and greatest, and more about diving deep into what we already have, ensuring every dollar spent delivers value. In this climate, innovation isn't just a buzzword; it's a necessity. Marketers are now tasked with being resourceful, finding new ways to leverage their current tech stacks to drive results.
For Marketers looking to maximize returns on your Website traffic investments, we're offering a free version of GO Show (signup promo code: #GOShowMeTheMoney), our CallerID for the Web solution that de-anonymizes Web traffic.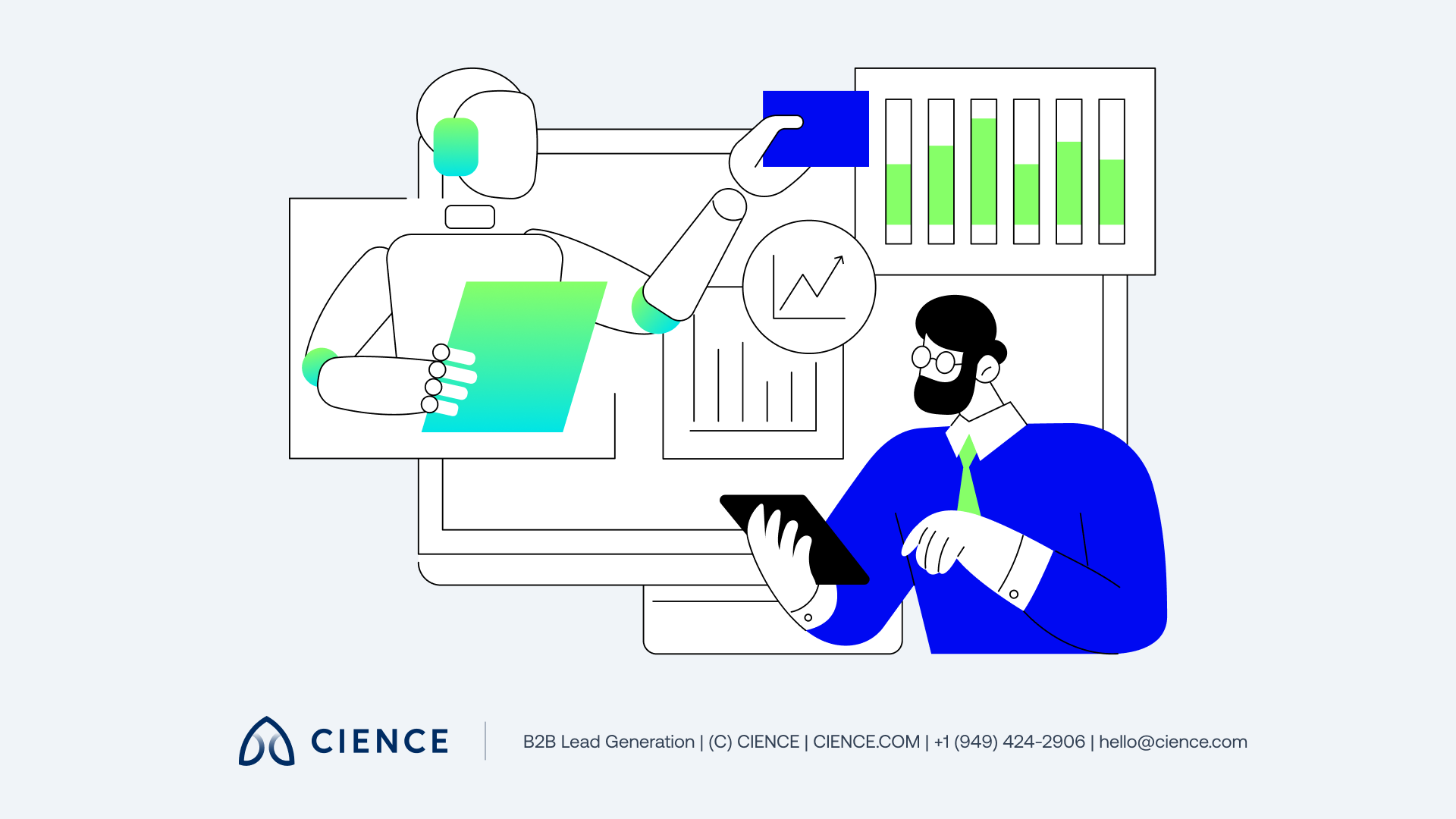 A Deeper Dive into MarTech's Future
Let's crunch some numbers, shall we? The projections from Allied Market Research are jaw-dropping. We're looking at a leap from $329 billion in 2022 to an astounding $1.7 trillion by 2032.
Now, before we get carried away, let's assume this isn't just some click-bait headline from the analysts. Assuming not, these figures are hard to brush aside. Breaking it down, we're talking about a CAGR of nearly 20% annually (18.5% to be exact).
Two reasons for this (my take):
AI Advantage: Marketing departments worldwide are racing to embrace Generative AI tech. And why not? All recent studies back this trend. The offerings from Gen AI companies are tailor-made for marketers, promising immediate and impactful results.

Tribute to Tech: That $1.7T isn't just a number; it's a testament to MarTech's growing significance in the global business arena. As the wave of digital transformation sweeps across sectors, the thirst for cutting-edge marketing technologies is set to intensify.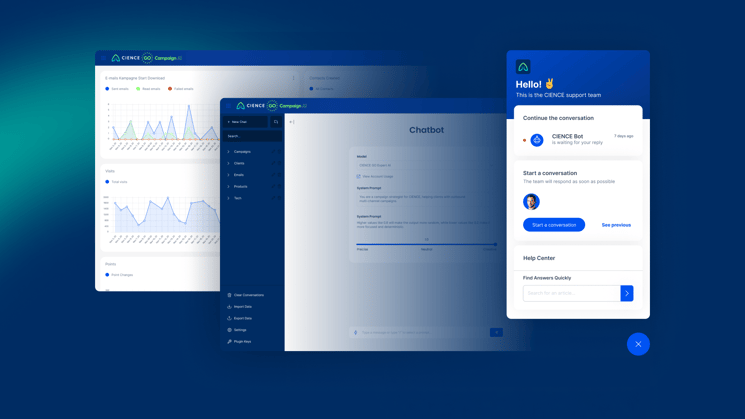 But, and it's a big but, with this newfound power (and deep pockets) comes a hefty dose of responsibility. We, as marketers, need to be stewards of these investments, ensuring every penny is put to work effectively, yielding real results and a solid ROI.
Speaking of AI, CIENCE has a treat,
With GO AI, your lead gen can't be beat.
Personalization at scale, a campaign enhancer,
Check it out, it's your marketing answer!
---
In these rapidly evolving times, staying ahead of the curve is more crucial than ever. By understanding these trends and adapting our strategies accordingly, we position ourselves for success in the dynamic world of MarTech. So, fellow marketer, are you ready to ride the wave of change?
A Few (Related) Sales Posts
Your source for sales information