The New CIENCE... Is Here!
Friends —
Let's cut to the core. The late nights. The debates. The tough choices. We took it on the chin but kept swinging.
Now we're unveiling something huge.
CIENCE just engineered a complete business transformation.

Ch-ch-changes
This is no mere facelift. We rearchitected everything of importance. I'm talking...
New look & feel — A bold, fresh design that pops.

New logo — A modern mark we can be proud of.
New biz models —

Flexible services to meet clients wherever they are
New pricing — Pricing that makes sense for you
One Platform to Rule Them All
Why mess with what worked?
Simple. We obsess over accelerating our clients' growth. Our sole purpose is generating revenue for them (perhaps you reading this!). We devised these changes to lock-in more qualified appointments and opportunities. Our GO platform plus dedicated Campaign Managers and SDRs now provides an unfair advantage.
Software AND Services
This one-two punch is designed to lap the competition and impress our clients. Yet none of this happens without our team's grit and skill. They sacrificed nights, weekends and sanity to make this possible. Shout out to CIENtists on this new day.
We'll connect with clients like never before. Get on their wavelength. Make our goals their goals.
We won't just keep pace with change. We'll stay two steps ahead. Shape the future they want.
We'll offer custom solutions, not generic packages. Fit their needs like a tailored suit.
Wanna know how? Just look around. Surrounded by the most driven, talented crew anywhere.
If you remember nothing else, remember this...More appointments equal more deals. More deals equal richer clients.
Stay focused on what matters most, and our ascension is assured.
Onward!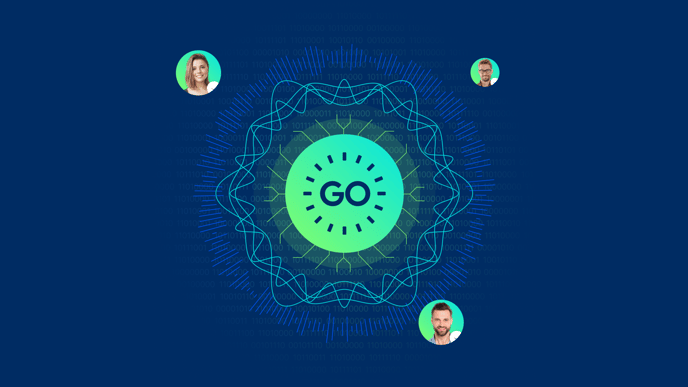 A Few (Related) Sales Posts
Your source for sales information